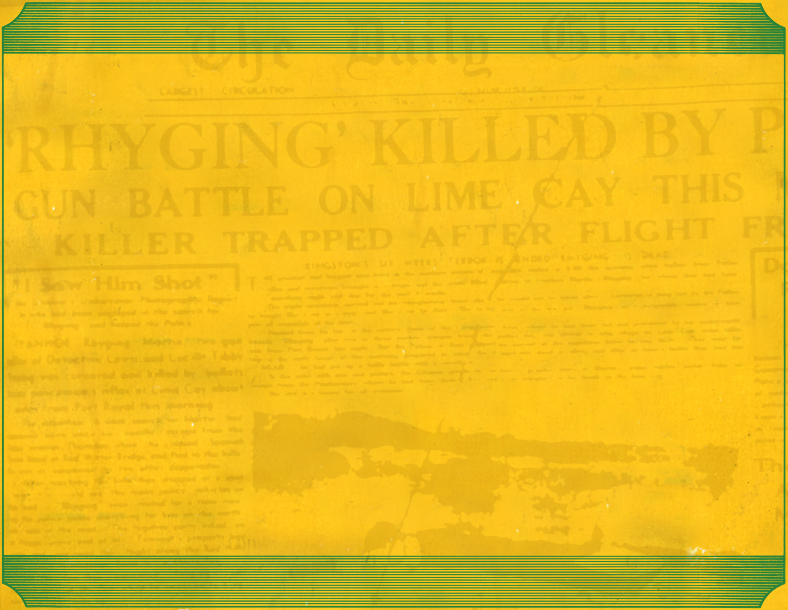 Tino Ranks picked up the guitar at a young age, born and rasied on the Hawaiian islands where he would craft his skills in sound.
Playing in different bands on the islands he would eventully link up with members of the Sandollar Sound, together they would play a unique blend of music .
Big Ups to Tino Ranks who's sound is Top ranking number #1.