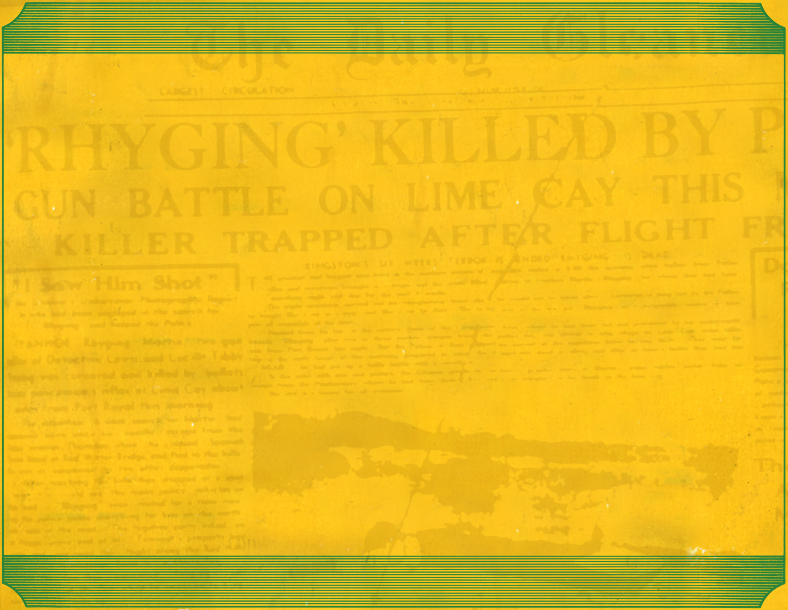 Based in Santa Cruz, California. Rhygin Records released its first 7 inch singles in 2004, comprised of multiple musicians, producers, engineers, and SoundSystem DJ's. Using exclusively analog gear, the finest reggae artists/musicians on the west coast and some of the most knowledgeable reggae producers and mixers around, we craft our sound with foundations in the golden era of reggae and soul music. In collaboration we push forward an original sound.

Rhygin Records' first release was with Cedric Brooks on horns for the song Mad Dog. Backed with the Sandollar Sound tune Wild Bro on the flip. Since then the label has grown it's stable of musicians and producers to create a unique sound.

Browse through the site and discover what we have to offer, the label is focused on quality vinyl releases of reggae, soul, funk, jazz and other styles of music with a deep groove. We also have digital downloads at all your favorite stores, but we personally recommend the vinyl records.